IndiaTX is proud to present IndiaTX Women Icons, an inspiring initiative that aims to recognize the remarkable achievements and valuable contributions of Indian women entrepreneurs in the United States.
How to participate?
Eligibility : The award is open to any Women entrepreneur with Indian origin
Nomination : Visit our website and submit your nominations on or before June 04, 2023
Review : Our panel of judges will review the entries and select the winners for each category
Winners : The winners will be announced at the Indo American Tradeshow !
Recognizing remarkable achievements and substantial growth by a female entrepreneur in a newly established business venture, showcasing their ability to overcome challenges and build a thriving startup.
Celebrating a rising female entrepreneur who has demonstrated notable accomplishments in a relatively short period, highlighting their potential, innovation, and determination to make a mark in the business world.
Honoring an exceptional female entrepreneur who has displayed exemplary leadership qualities, inspiring & empowering others through vision, innovation, and the ability to drive meaningful change.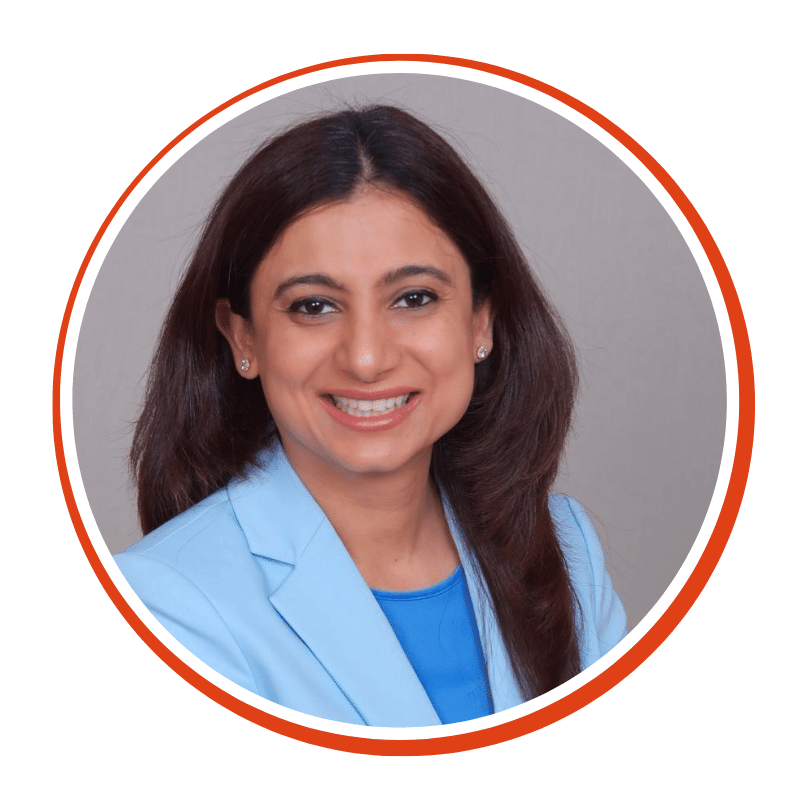 Financial Professional,
NV Financial Services
Category : Leadership Excellence
Owner, Dahlia Kreations
Category : Leadership Excellence
Consultant, Prompt Realty
Category : Leadership Excellence
Owner, Tambulya Creations
Category : Leadership Excellence
CEO, Spicy Tango
Category : Leadership Excellence
Clinic Director, Ultimate PT
Category : Leadership Excellence
CEO, Très Chic Interiors LLC
Category : Emerging Entrepreneur
CEO, Bisha Herbals
Category : Emerging Entrepreneur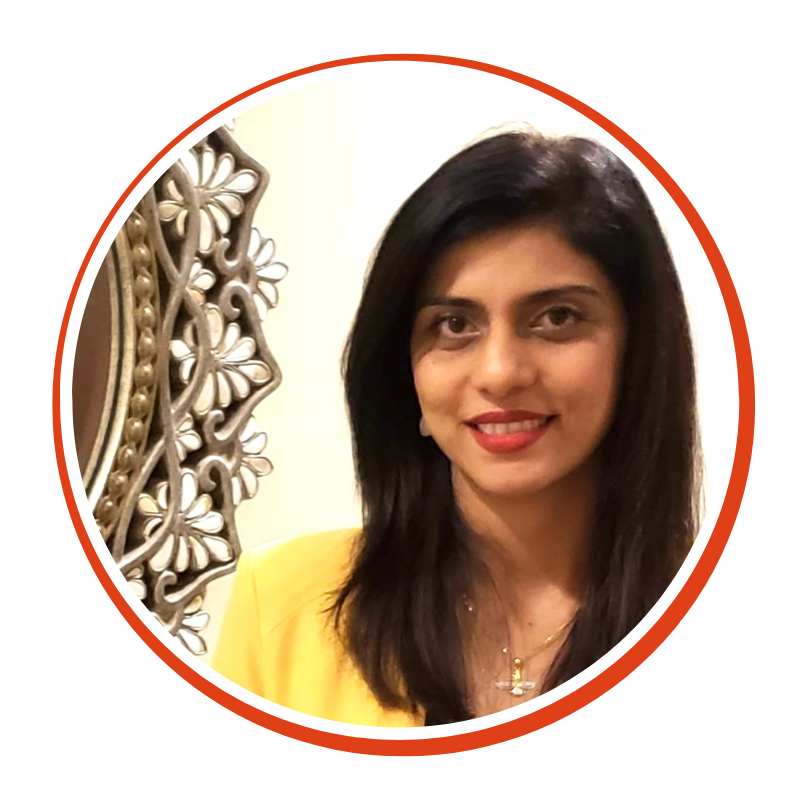 CEO, InsuredBiz
Category : Emerging Entrepreneur
Actress / Model, Dilse Puja
Category : Rising Star
Founder, Khusboo Dance Group
Category : Rising Star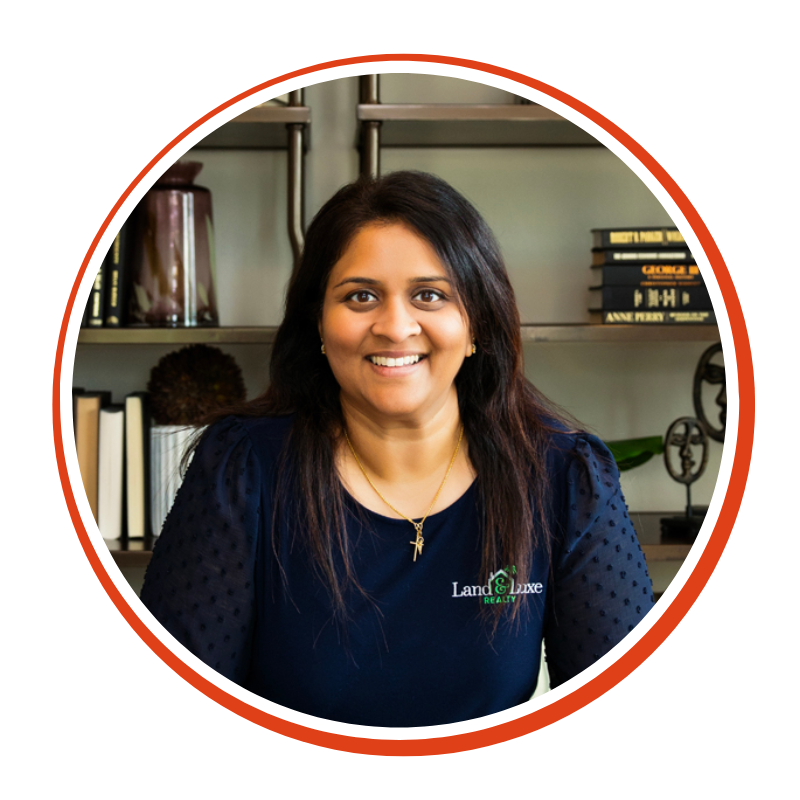 Owner, Land & Luxe Realty
Category : Rising Star